Physical Education & PPA Cover
At Evolution Sports Education, our main focus is the delivery of high quality PE lessons. Our PE specialists work closely with each school to provide a bespoke programme tailored to your needs.
We deliver fun, informative lessons designed to progress each individual child. Our PE specialists understand how to challenge each and every pupil through differentiation and well thought-out planning.
As part of our PE programme, each child will receive half-termly assessment scores in line with with the LPDS National Curriculum Assessment Materials. Providing schools with important impact evidence.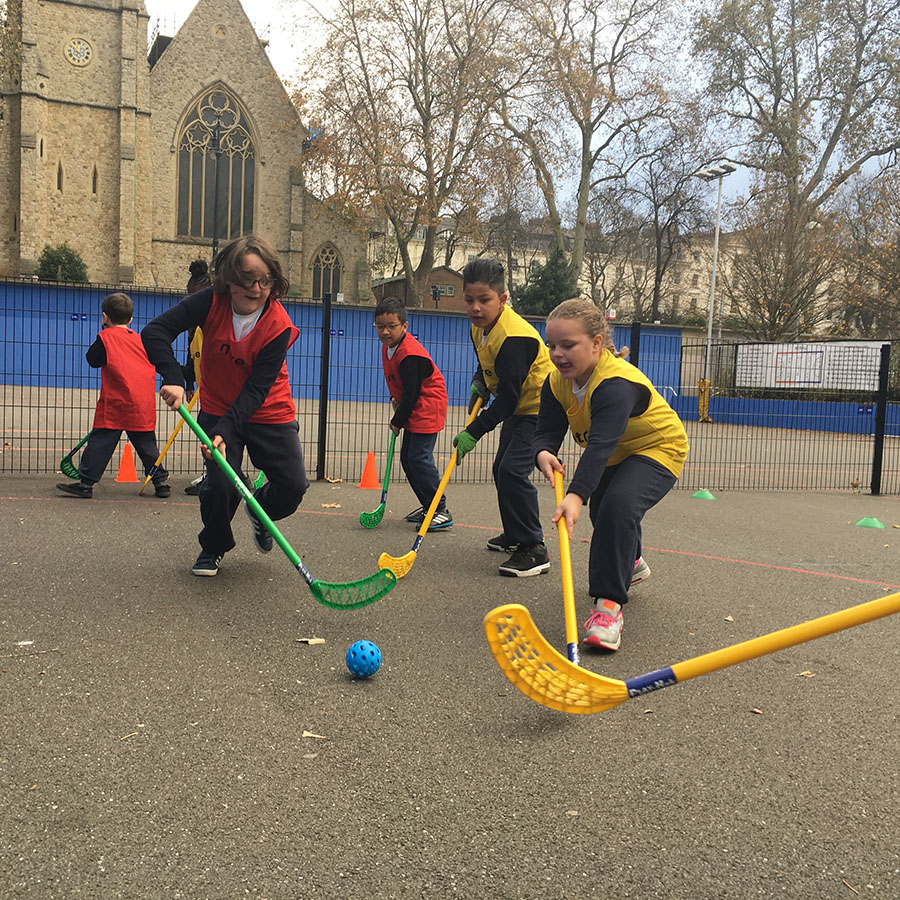 Early Years Foundation Stage (EYFS)
Our early years programmes are designed to provide the most amount of fun, exploration and confidence building activities possible. Children will learn and practice all fundamental movement skills through fun and engaging games.
We understand how important is it for EYFS children to learn how to conduct themselves within a school environment and therefore give themselves the best platform for learning as they progress through the Key Stages. Our lessons are designed to progress each child's physical, social and emotional development.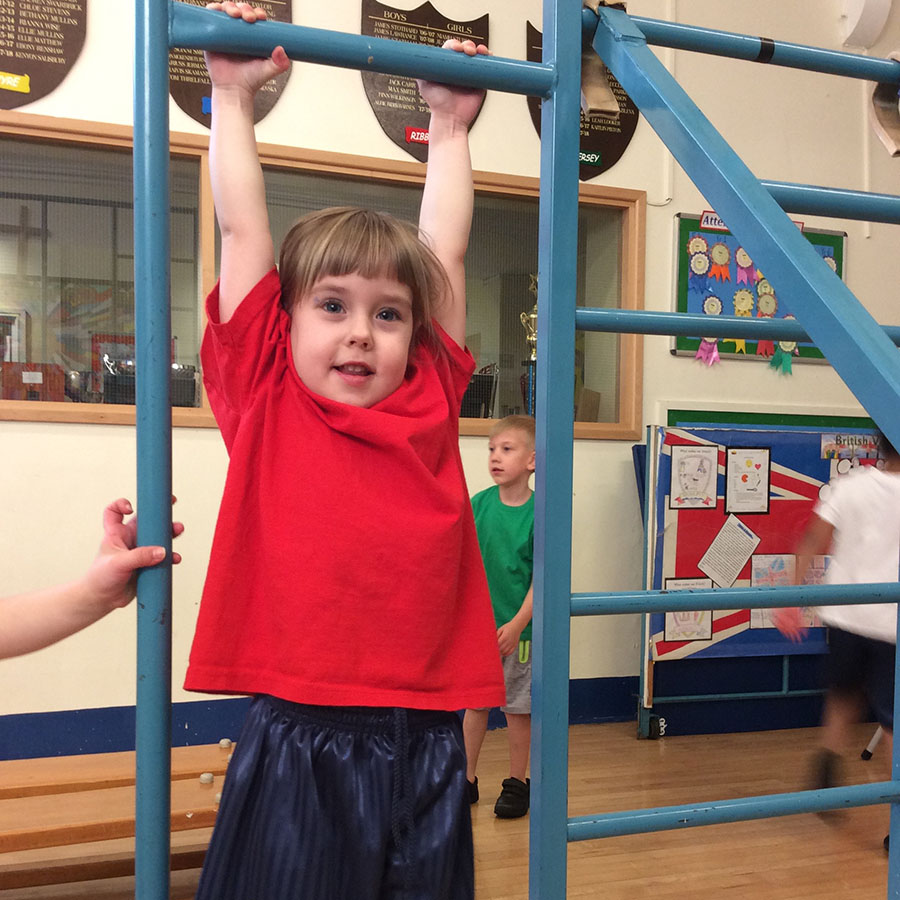 Gymnastics
At Evolution Sport Education we believe that Gymnastics plays a critical part within a young childs' physical development. Gymnastics encourages pupils to explore how their body works as well as allowing them to work on their fundamental skills. That is why we use fully qualified expert gymnastic coaches. Our coaches are trained to teach Artistic, Rhythmic, Aerobic, Acrobatic, Tumbling and Trampolining Gymnastics.
Our Gymnastics coaches are available for PE lessons, school clubs, competition preparation and participation sessions.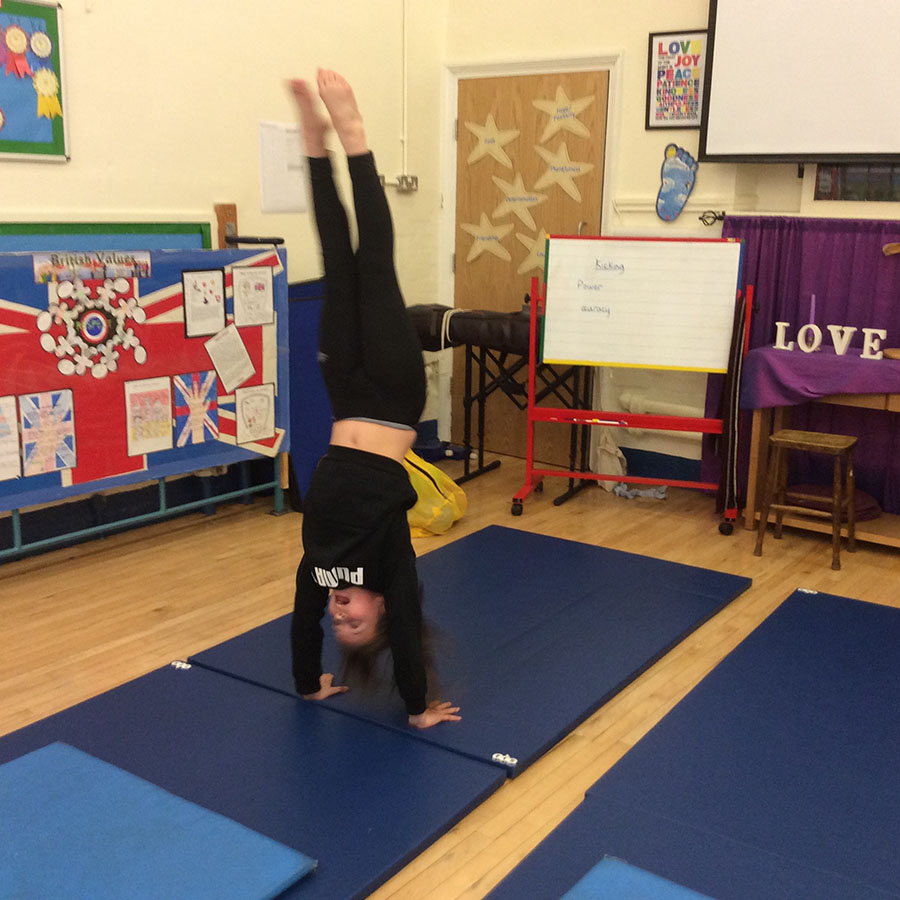 Extra-Curricular Clubs
Evolution Sports Education offer a wide range of exciting Breakfast Clubs, Lunch Clubs and After School Clubs. Our clubs can be designed to fit your exact needs. Whether you require a sport specific Club, a participation club, a health and fitness club, a reward based club, a school team practice, a competition preparation club, we can accommodate all.
If you have an idea for a club, please give us a call to discuss so that we can help get the ball rolling.
Check out our BRAND NEW BOOT CAMP fitness club! Click below to find out more.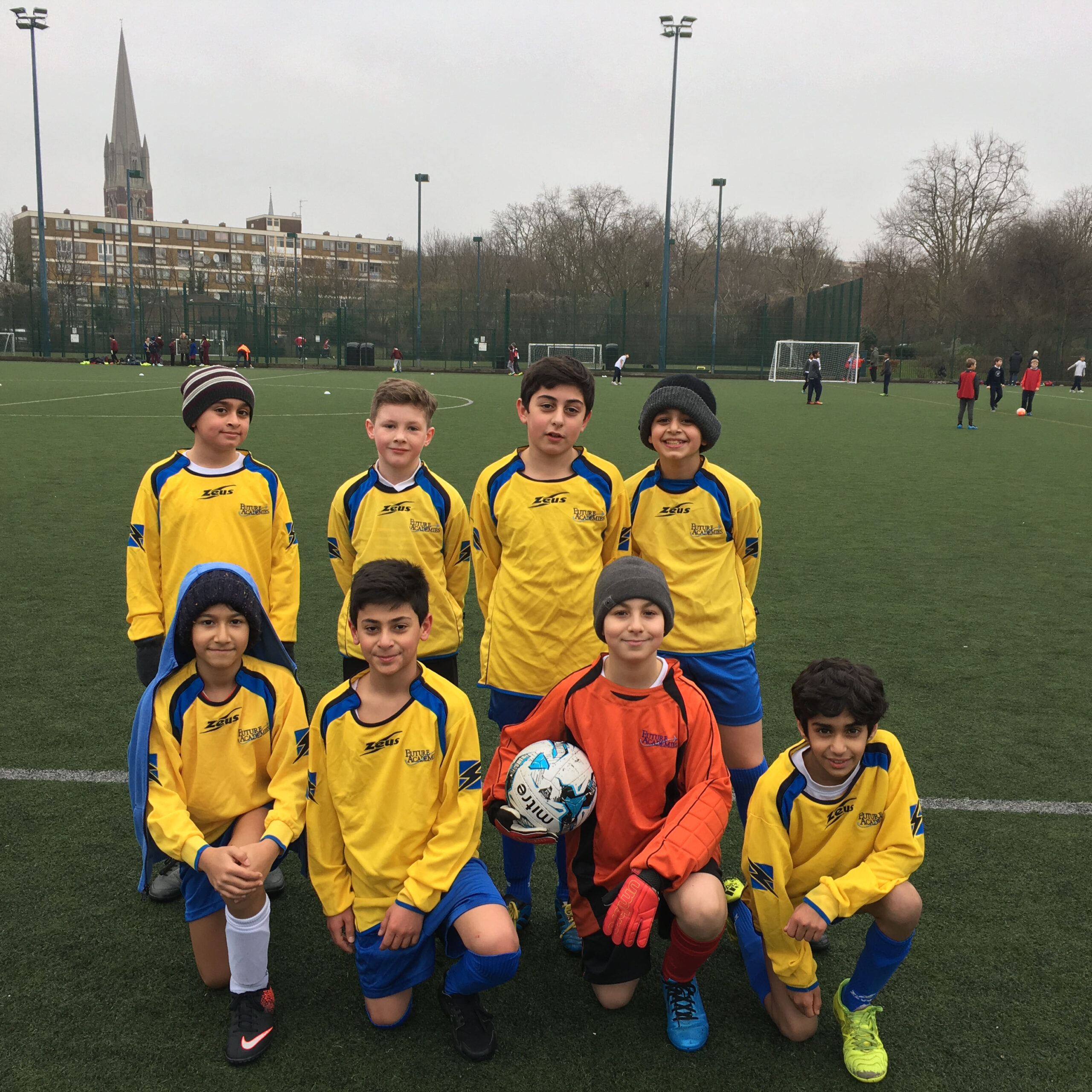 One-to-one Staff CPD
Our Staff CPD programme is designed to provide you with a lasting impact of high quality Physical Education. At Evolution Sport Education, we believe the most effective CPD format is for staff members to work 1-to-1 with our PE specialists during lesson time. Teachers will get support on planning, lesson content, skill breakdown, assessment, differentiation, and much more.
Our programs are designed to meet the teachers standards and ensure staff understand how a PE unit of work fits into the curriculum. Staff will come away with greater subject knowledge, practiced lesson ideas and the confidence to deliver a quality PE lesson.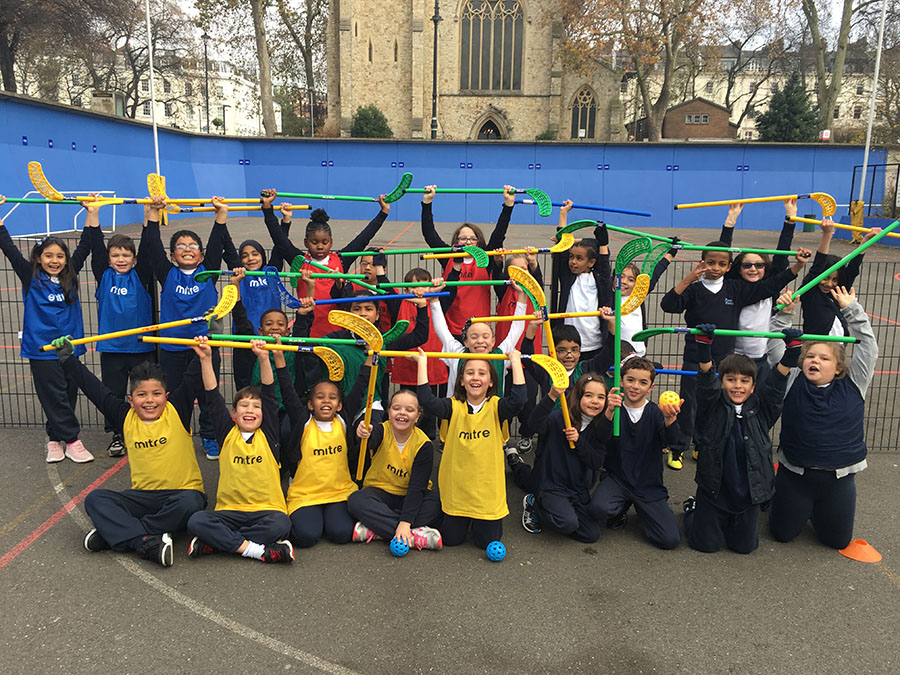 Wrap Around Care Clubs
Does your school need a safe, fun environment for children to be taken care of before or after school?
Evolution provide busy parents an easy, affordable solution to childcare before and after school. Our team provide a fun and engaging care club with the option to take part in physical activity as well as a healthy and nutritious meal for all. All care clubs can be catered to the needs of your school.